Nick Blinko Sketchbooks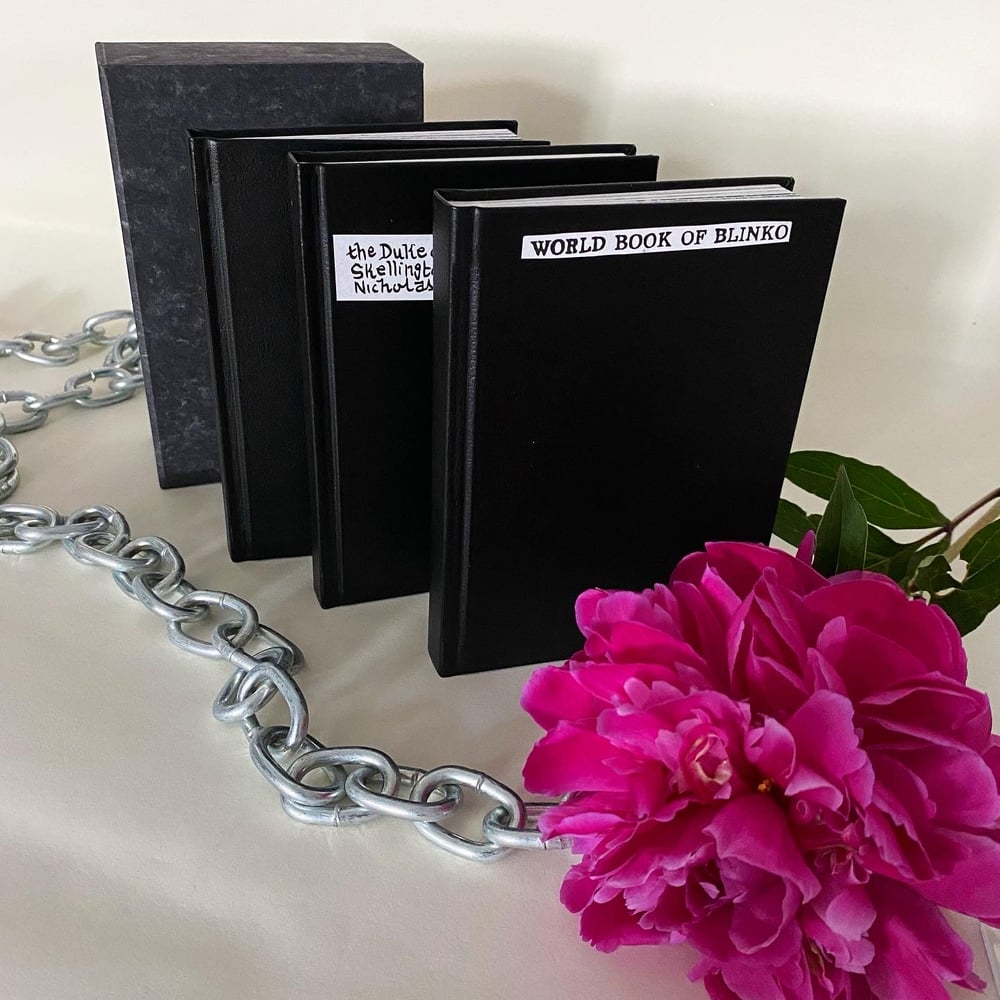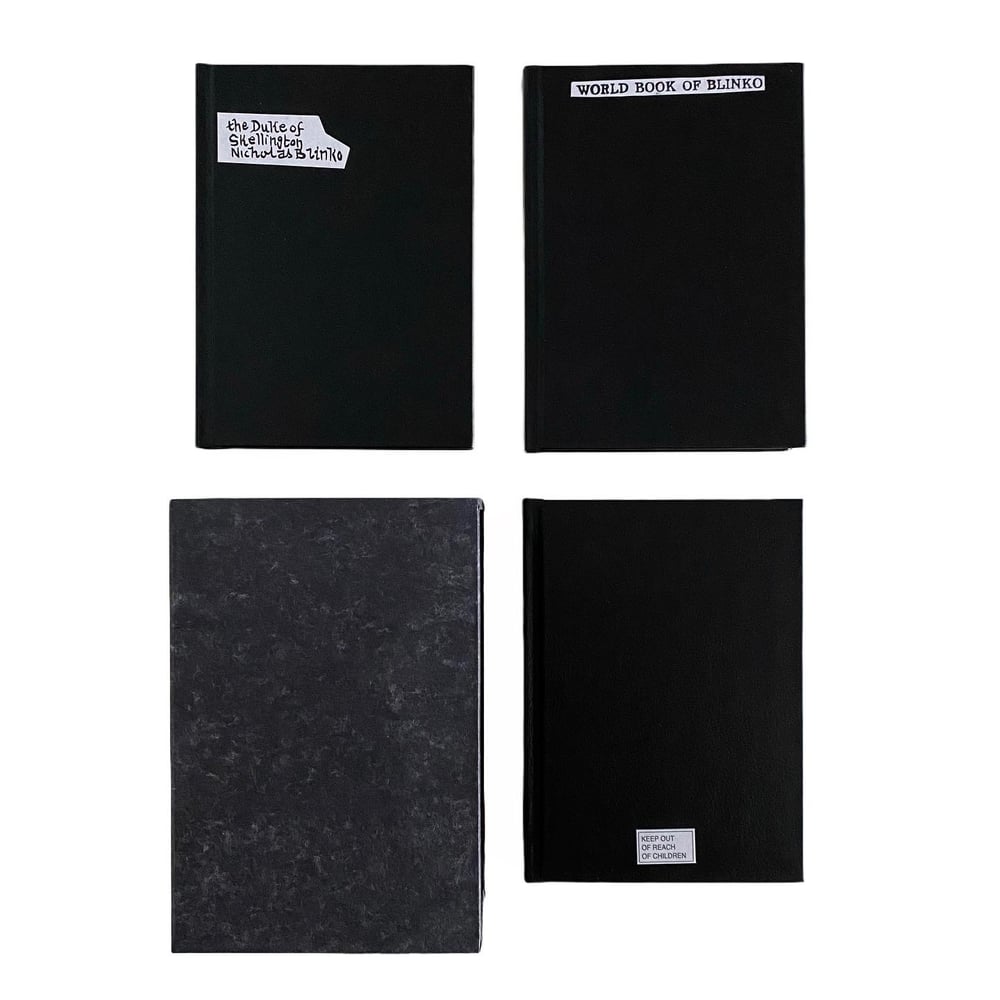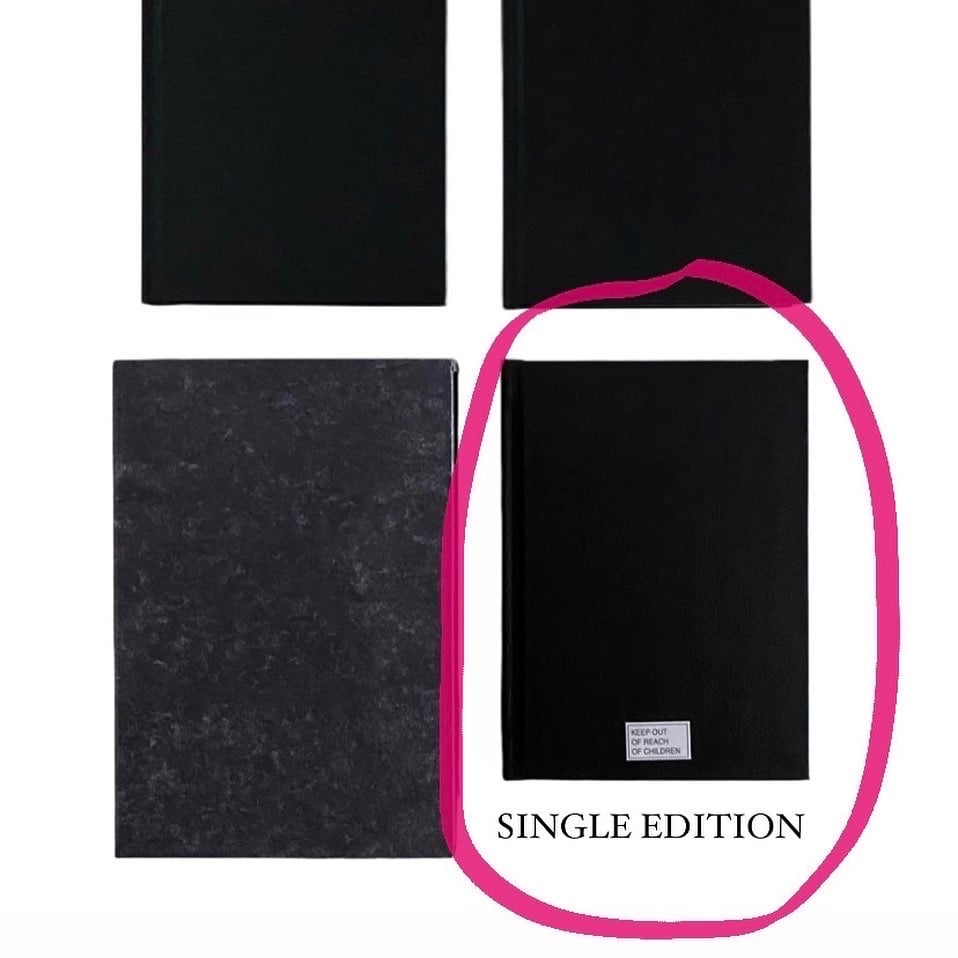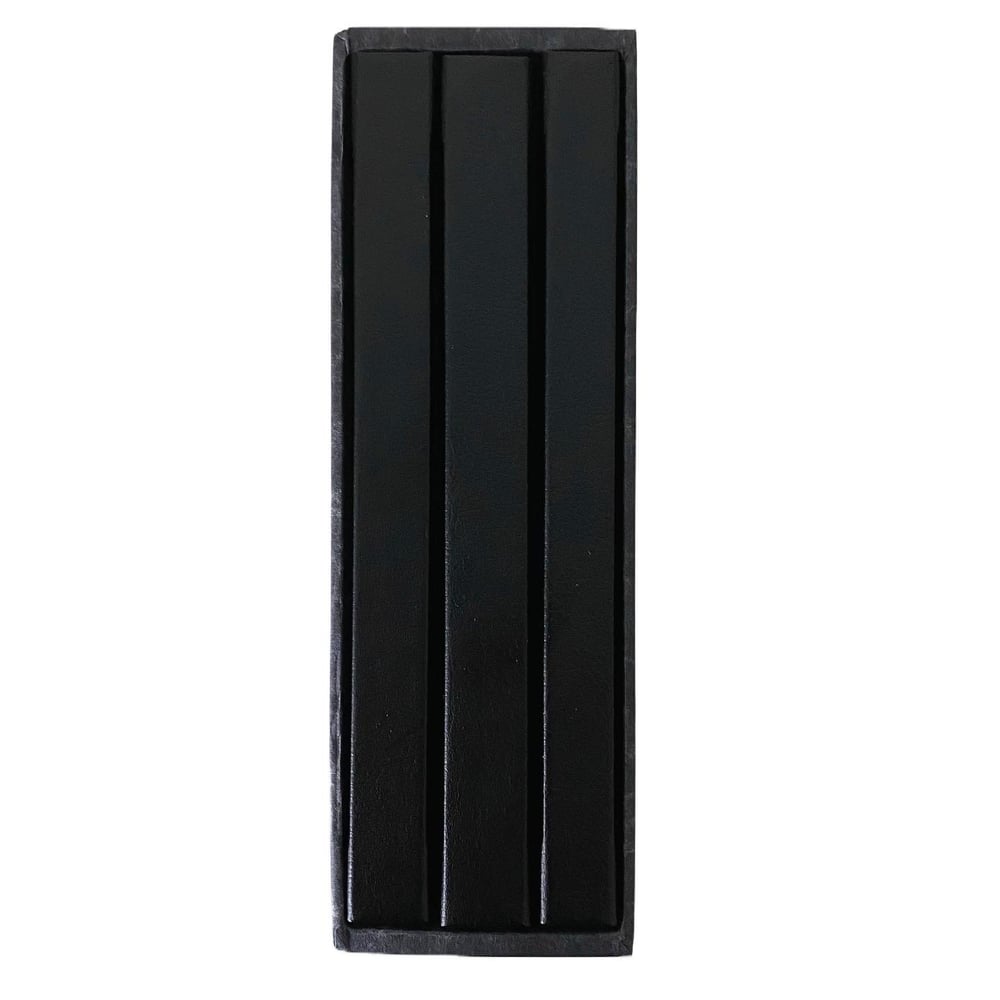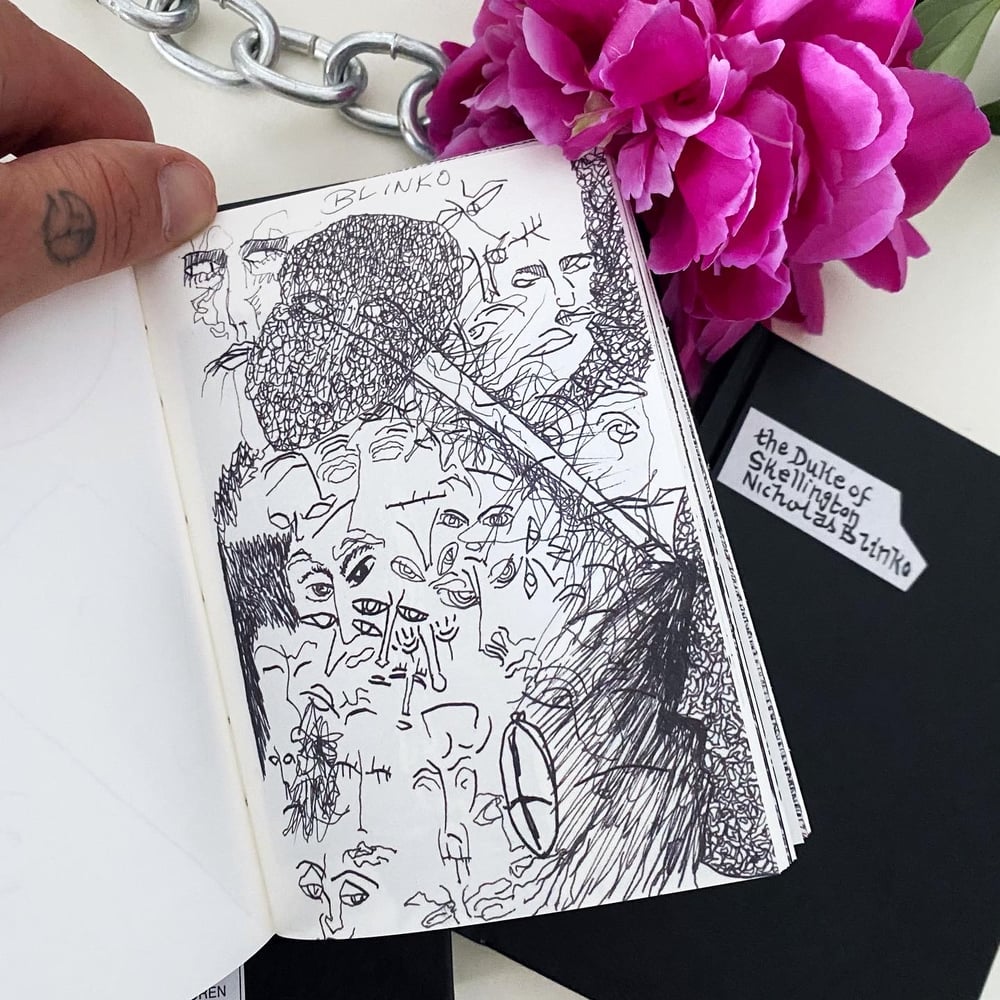 There are two versions:
1. Triple edition is three books a in a single protective case.
500 limited edition, 420 pages. 4.33" x 5.9" (11x15cm).
2. Single edition is a single book from the triple set. (Not limited).
Same exact product but offered as an affordable version for people that aren't able to purchase the triple.
140 pages. It is pictured in the triple edition and the next picture shows which one.
The Duke Of Skellington is JUST skeletons/skulls.
The single book is lots of different stuff.
The world book is landscape, textures, very detailed drawings and weird as hell.
Email if you want to see a video of the books being flipped through