Youth Brigade - Sound & Fury LP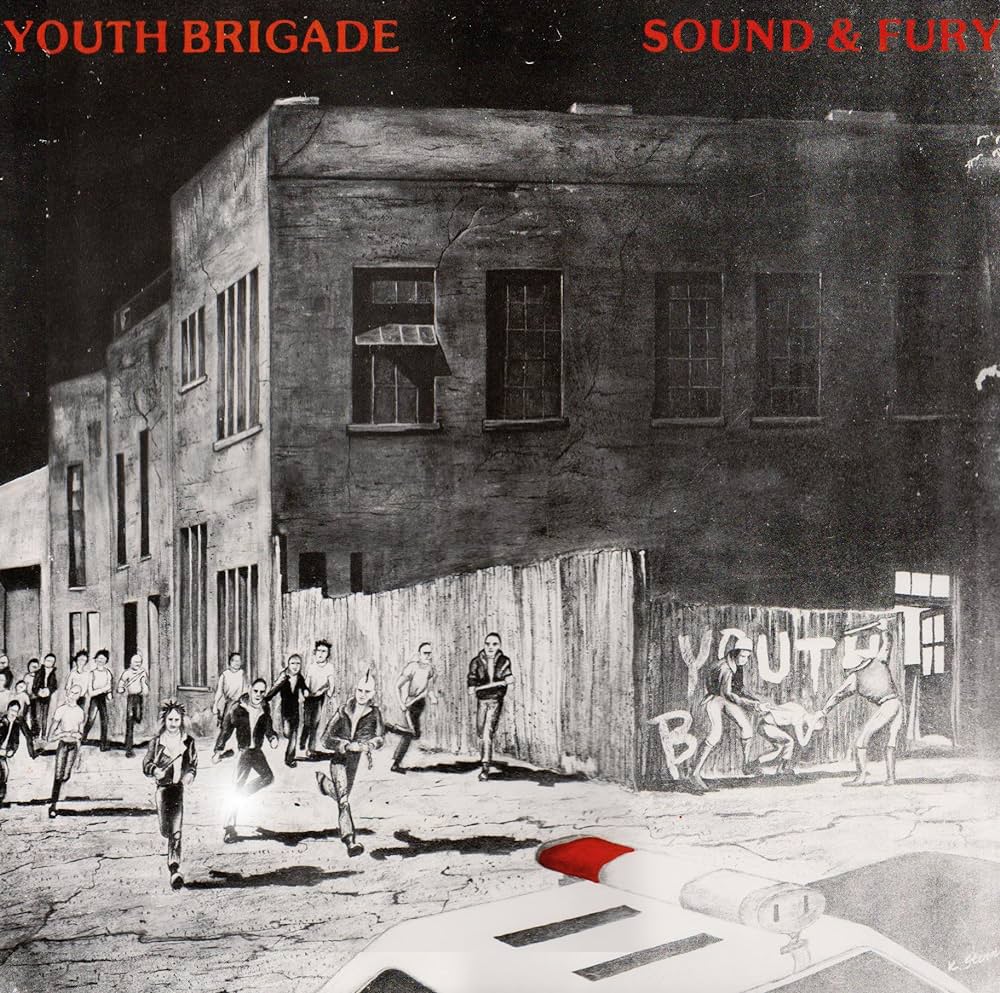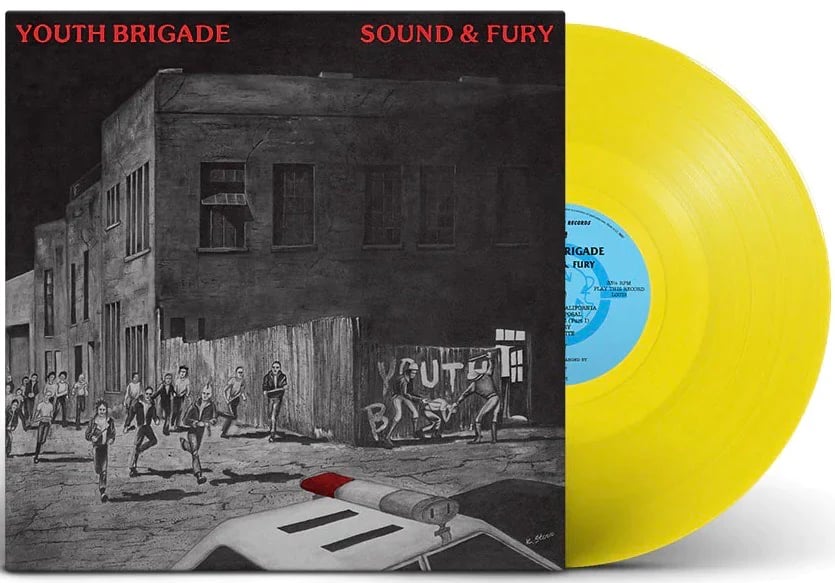 Trust Records
This is the yellow vinyl version, exclusive to Revelation Records and limited to 1,000 copies.
Youth Brigade is an American hardcore punk band formed in Hollywood, Los Angeles, California, in 1980 by the brothers Mark, Adam, and Shawn Stern. 1983's "Sound & Fury" is now considered one of the greatest punk records of all time not just because of the songs and cultural context, but because it features the hit songs "Sink With California," "Blown Away," "Men In Blue (Part 1)," and "What Will The Revolution Change." "Sound & Fury" has been remastered from the original analog tapes by Dave Gardner.
Track Listing:
1. Sink With California
2. Modest Proposal
3. Men In Blue (Part I)
4. Sound & Fury
5. Fight To Unite
6. Jump Back
7. Blown Away
8. Live Life
9. What Are You Fighting For
10. Did You Wanna Die
11. You Don't Understand
12. The Circle
13. Duke Of Earl
14. What Will The Revolution Change