Crass - Christ The Album LP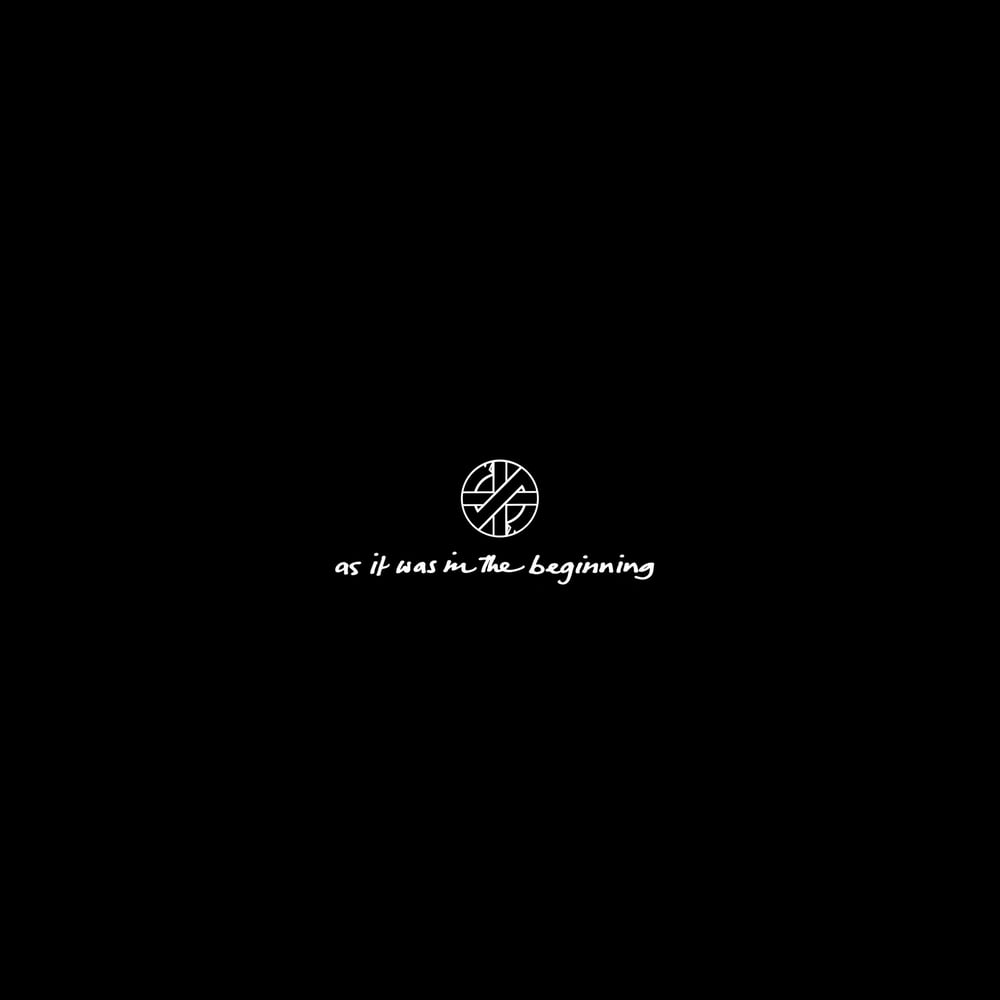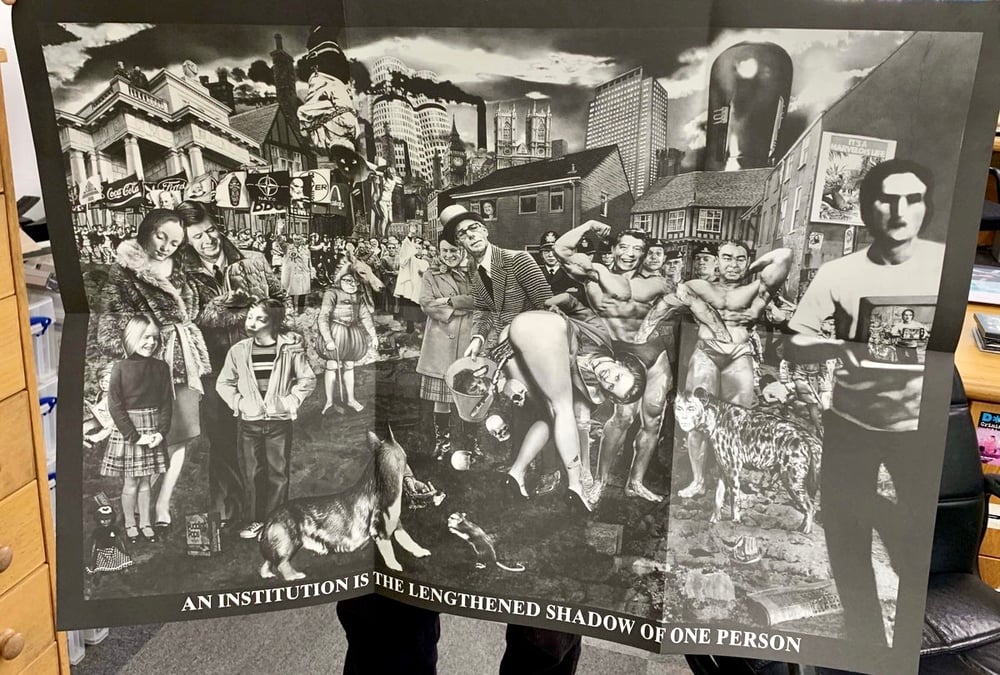 The fourth studio album by Crass from 1982.
Unlike previous Crass albums, Christ took almost a year to record, produce and mix, during which time the Falklands War had taken place. This caused Crass to fundamentally question their approach to making records. As a group whose very reason for existing was to comment on political issues, they felt that they had been overtaken and made to appear redundant by real-world events.
For subsequent releases, including the singles "How Does It Feel to Be the Mother of a Thousand Dead", "Sheep Farming in the Falklands" and the album Yes Sir, I Will, the band stripped their sound "back to basics", issuing the singles as "tactical responses" to political situations
The albums have been remastered by Alex Gordon and Penny Rimbaud at Abbey Road Studios as close as possible to the sound of the original release "as it was in the beginning".
Christ The Album is available as a double vinyl boxset or double CD boxset, with both including a fold-out poster and the book "A Series Of Shock Slogans and Mindless Token Tantrums"
CD / Vinyl 1:
1. Have A Nice Day
2. Mother Love
3. Nineteen Eighty Bore
4. I Know There Is Love
5. Beg Your Pardon
6. Birth Control 'n' Rock 'n' Roll
7. Reality Whitewash
8. It's The Greatest Working Class Rip-Off
9. Deadhead
10. You Can Be Who?
11. Buy Now Pay As You Go
12. Rival Tribal Revel Rebel (Pt. 2)
13. Bumhooler
14. Sentiment (White Feathers)
15. Major General Despair
CD / Vinyl 2:
1. Bannned From The Roxy (Live) / The Sound Of One Hand (Live)
2. Punk Is Dead (Live)
3. Nagasaki Nightmare (Live)
4. Darling (Live)/ Bata Motel Blues (Live)
5. Berketex Bribe (Live)/ Fold It In Half (Live)
6. Big Hands (Live)/ Heart- Throb Of The Mortuary
7. Bumhooler (Live)
8. Big A Little A (Live)
9. First Woman (Live)
10. Arlington 73 (Live)
11. Bomb Plus Bomb Tape (Live)
12. Contaminational Power (Live)
13. I Ain't Thick, It's Just A Trick( Live)
14. G's Song (Live)
15. Securicor (Live)
16. I Can't Stand It (Live)
17. Shaved Women (Live) / Part Of Life (Live)
18. Do They Owe Us A Living? (Live)
So What? (Live) / Salt n Pepper (Live)