Eteraz - Villian LP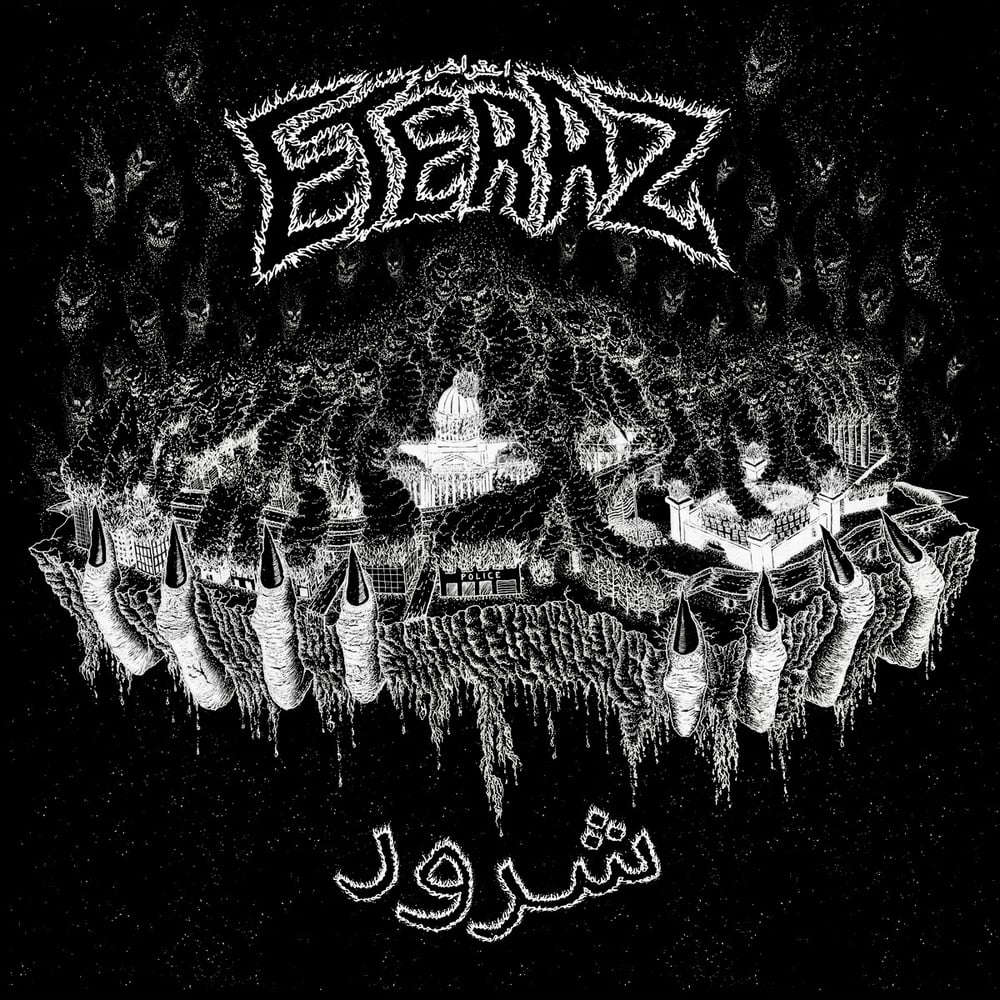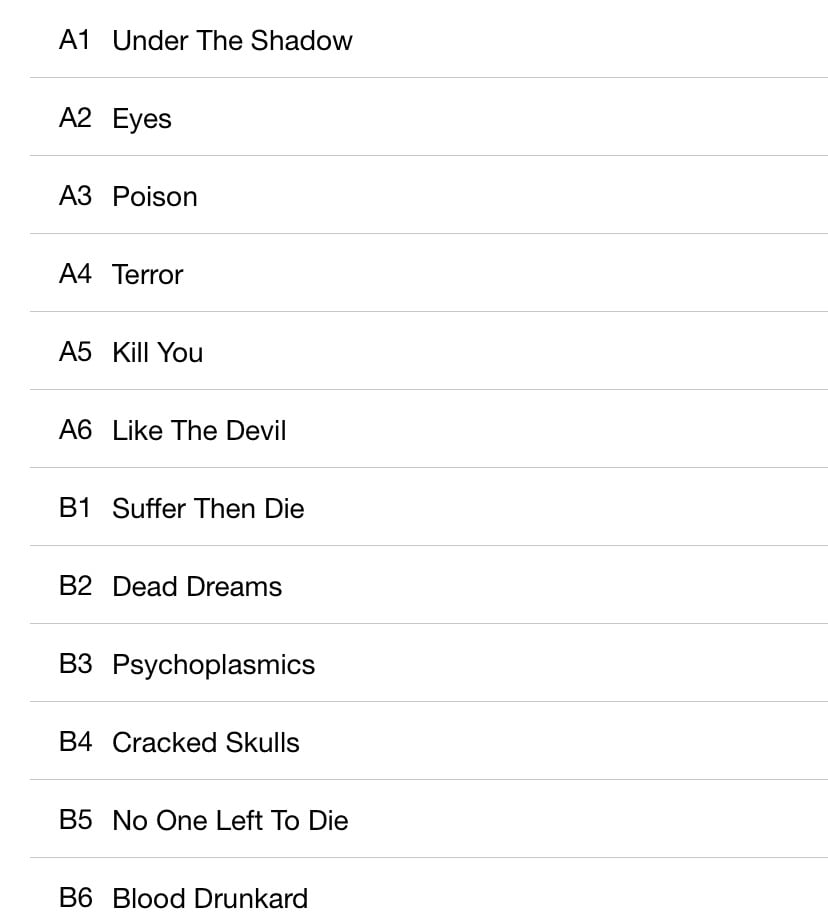 Iron Lung Records
Beyond the clearly scorching and well executed Disbones/crasher/d-beat/crust whatever you wanna call it bombastic hardcore that Eteraz has crafted on Villain, what strikes this listener most is that the whole thing is belted out in Persian. And it sounds fucking perfect. The harsh throat scraping sounds of the language add an extra layer of immediacy and power to an already flawless Discharge style delivery. Add that to a wall of tasteful distortion, acidic riffage and a drum battery that would detonate any unexploded ordinance within a 10 mile radius and you're starting to get the picture.
350 on black (this version) and 150 on trans green 140gr vinyl housed in a 24pt reverse board jacket with printed inner sleeve, foldout poster and download card.
Recorded by Joey Seward.
Mastered by Sasha Stroud.
Art by Rose.