Slan - Skiter I Allt 7"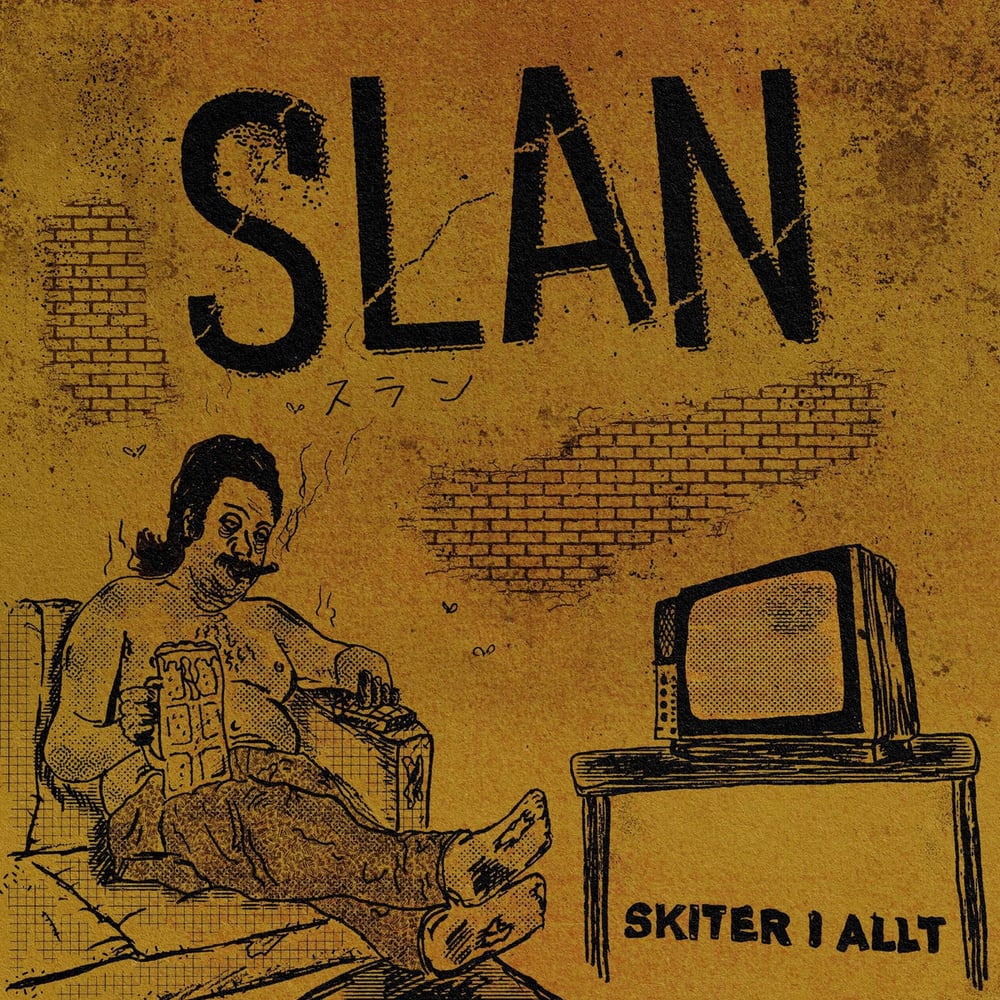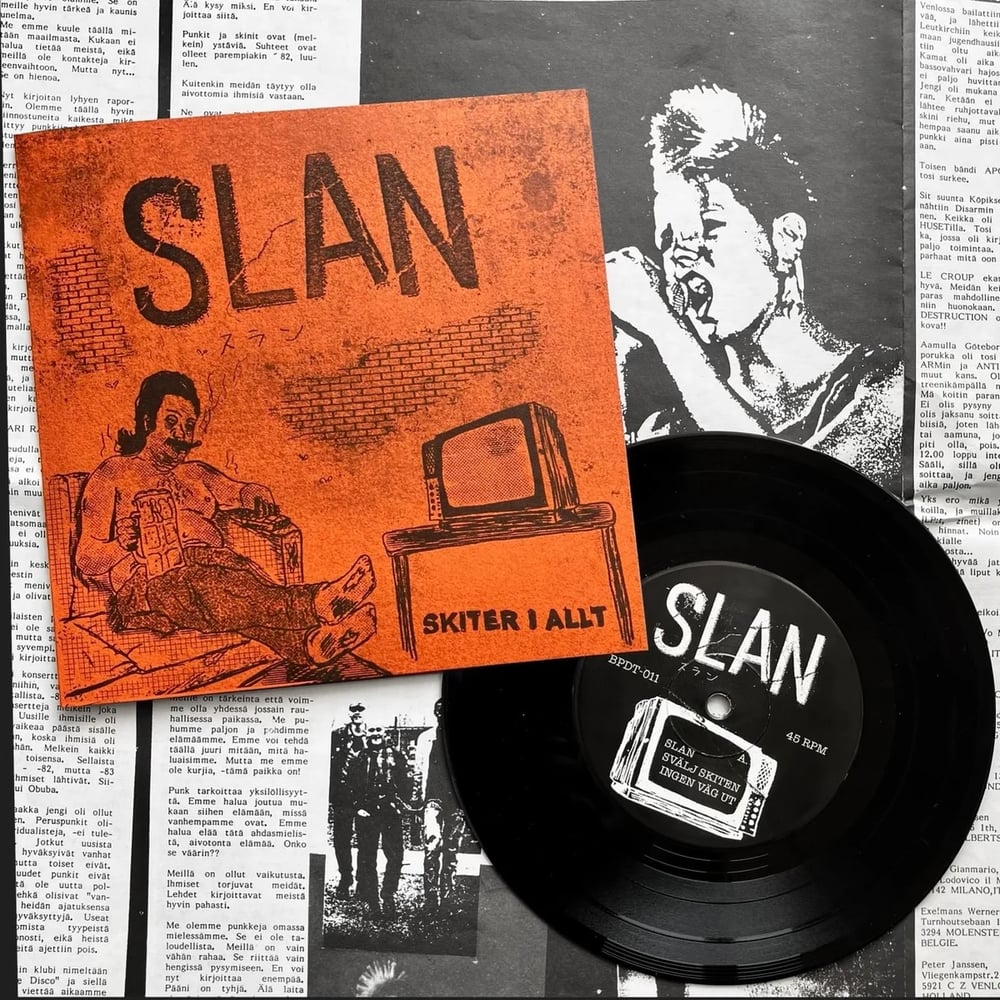 Bunker Punks Discs & Tapes
SLAN hails from Göteborg and delivers nothing but top-shelf garanterat mangel! They've been turning heads in Europe since their inception, and we are very excited to put this release on wax in USA. Initial pressing on Swedish label Flyktsoda Records. Disc comes housed in double-sided fold over cover and includes an insert with English translations. Each cover comes with SLAN hand-stamped on it. Bunker Punks approved - mangel up your ass!!!